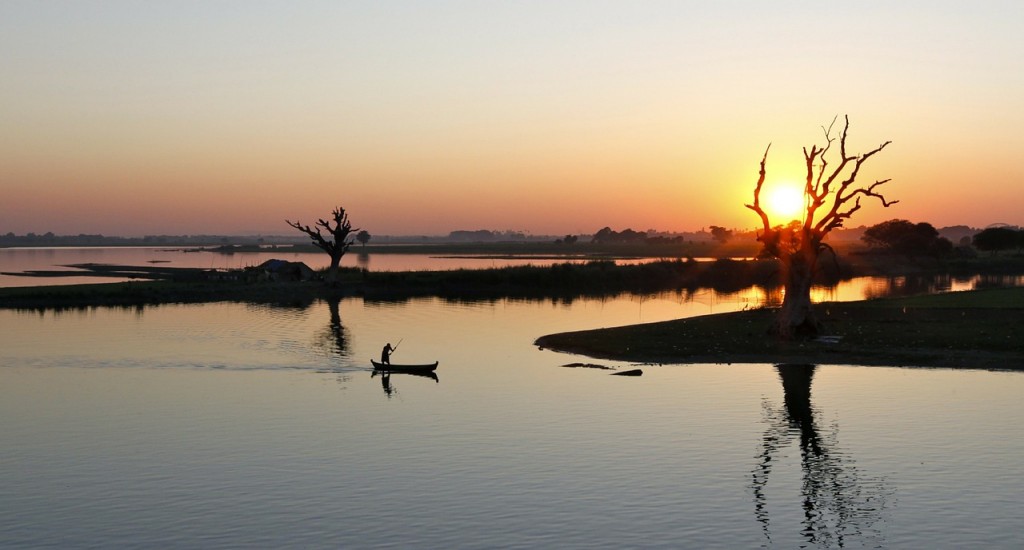 After an early breakfast this morning you will set off for a full day of excursions by boat to capture a blend of scenery and local lifestyles.
First you will head to the jetty for a short boat ride to Shampoo Island, known in the Mon language as Ta Kaw Pon Za Lai. This picturesque little isle was once used as the location for the yearly royal hair-washing cemermony by the Mon Kings. The island is now a peaceful spot where you can visit the monastery, nunnery and pagoda.
After your visit of Shampoo Island, transfer back across the water to Mawlamein. From here we continue to Bilu Kyun, known as Ta Kaw Sa Man in Mon, which means 'Orge Island'. Upon arrival at the island's Nathmaw jetty, you will be picked up by horsecart to visit 2-3 villages. These villages are the perfect place to get a feel for local lifestyles and to see the making of traditional handicrafts such as pipes, small toys, walking sticks and chalkboards. At midday, stop for lunch at a local restaurant on the island before continuing with your visit of the villages.
Holidays featuring this excursion